Services and Rates
~ Don't feel like driving home afterwards?
No problem! Stay there...
...Let the good times roll ~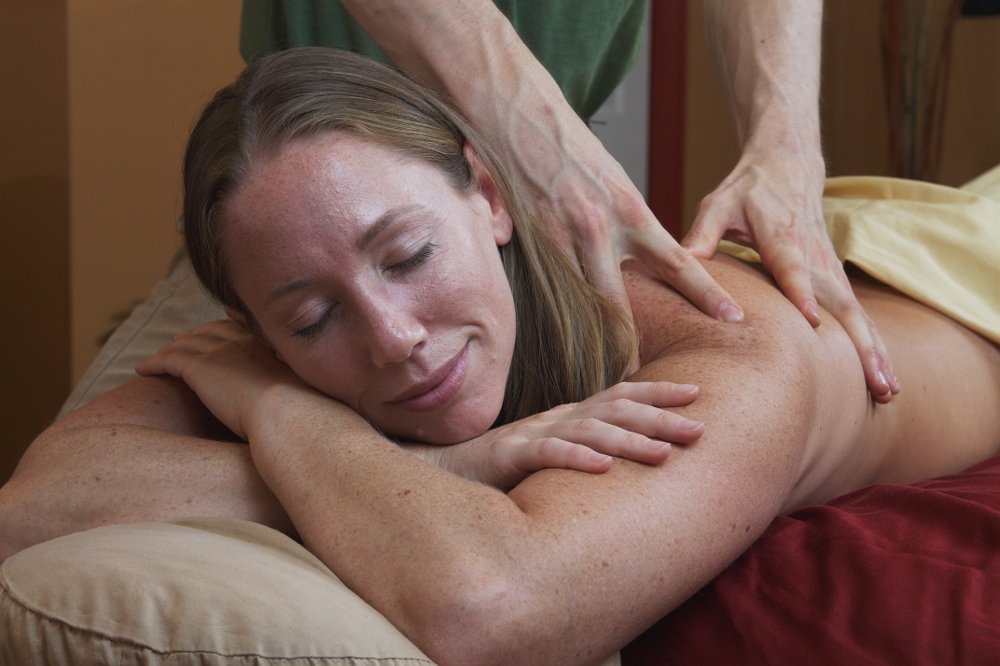 Service Area - Delivery to all of the DFW Metroplex within a 40 mile radius of Hurst
$10 for up to 10 miles away
$20 for 20, and so on...
- For Individual Sessions - (Reduced Rates for Groups, Events, and Financially Challenged)
Lifestyle Guidance -
"Life is like a bicycle. If you stop moving, you fall down"
There are 10 spokes to the wheel of life. We all must cultivate and balance these areas in order to experience lasting fulfillment.
Due to inevitable blindspots and pitfalls, the key area that needs work may surprise you. We will then resolve the problem by cultivating necessary knowledge, systems, and skills.
1 session - $80
4 sessions - $300
(Each session is at least 1 hour, but may last up to 2 hours, if needed, without incurring additional charges)
Massage Guidance
Cultivate the ability to relieve stress, pain, and tension for yourself and your loved ones
$150 - Private Couple – 3 hour
Learn how to massage your partner like a pro
$80 – Private self-massage – 90 minute
Learn how to massage yourself like a pro

Couples Massage -
A special treat for your loved one. Share in the experience of relaxation and relief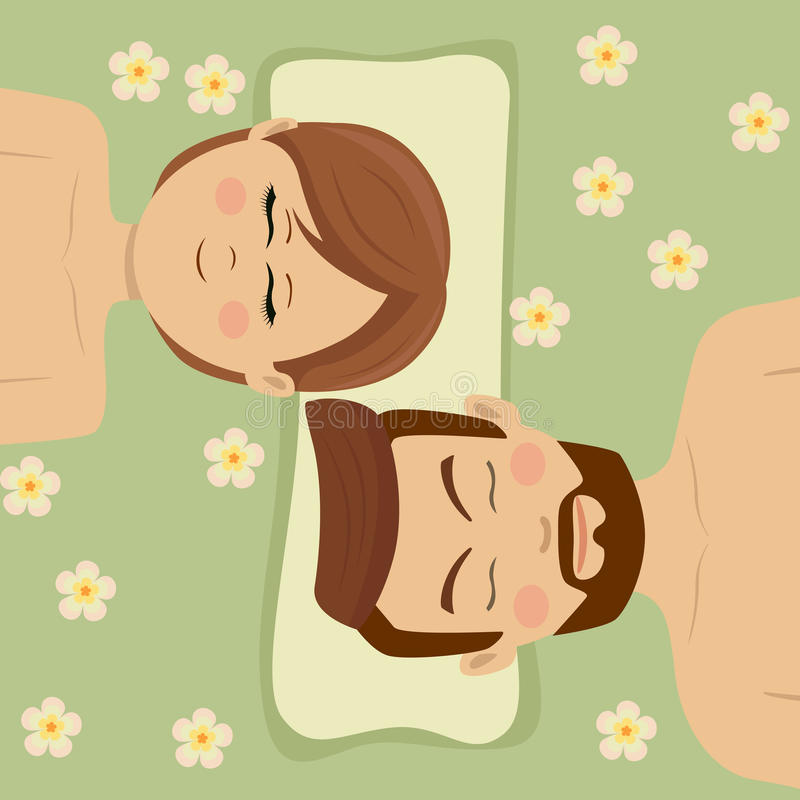 $200 - 1 hour
$300 - 90 minutes
$400 - 2 hours
(Each selection purchases 2 sessions)
Chair Massage -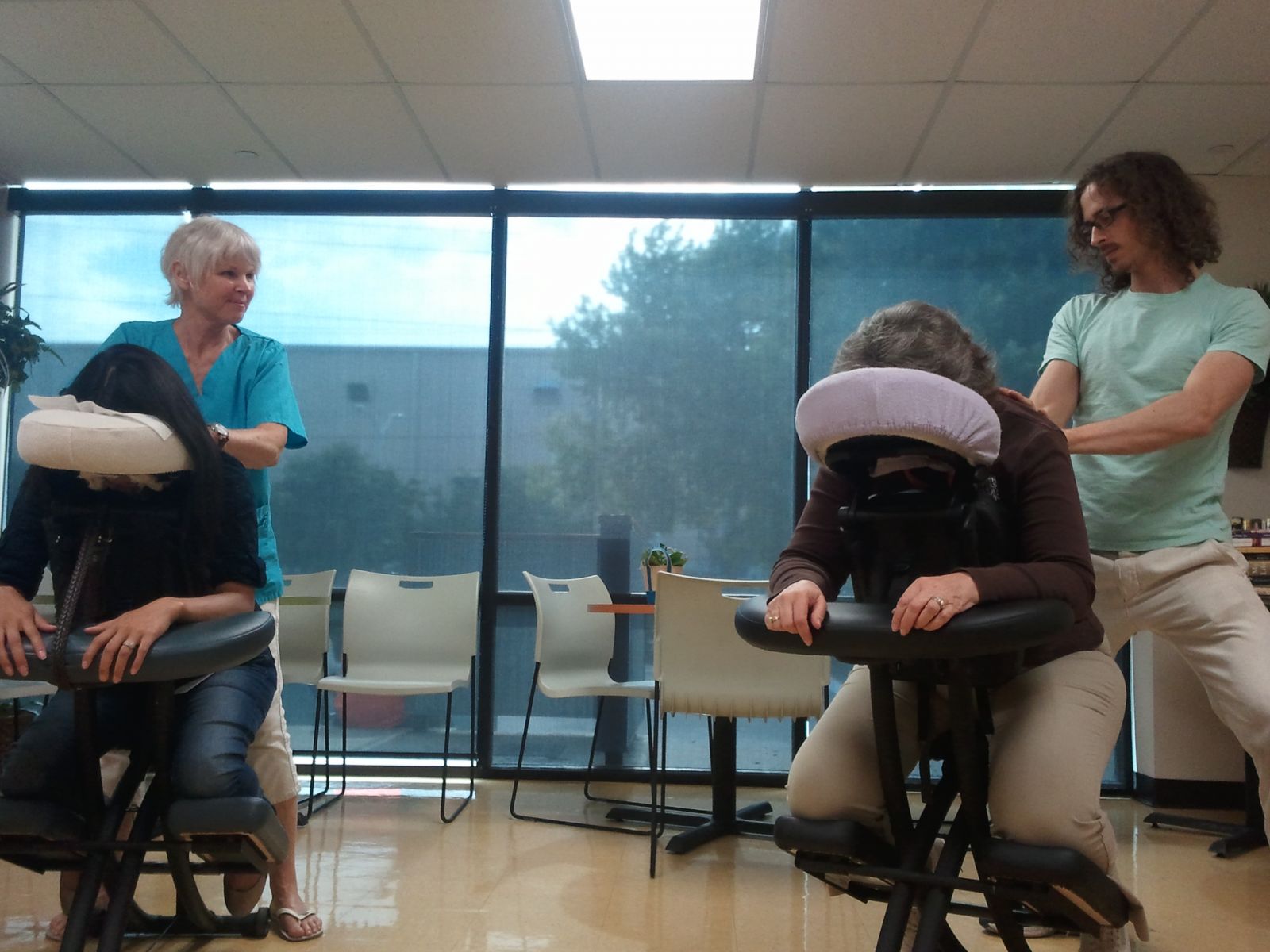 A favorite for corporate/company events or simply for those in a hurry and only need a specific area worked on for a short while

Events - $50 an hour, per therapist

Single sessions:
$20 for 15 minutes
$40 for 30 minutes
$60 for 45 minutes
(Optional Delivery - $15 within 10 miles, $25 within 20, and so on...)
Single Table Massage -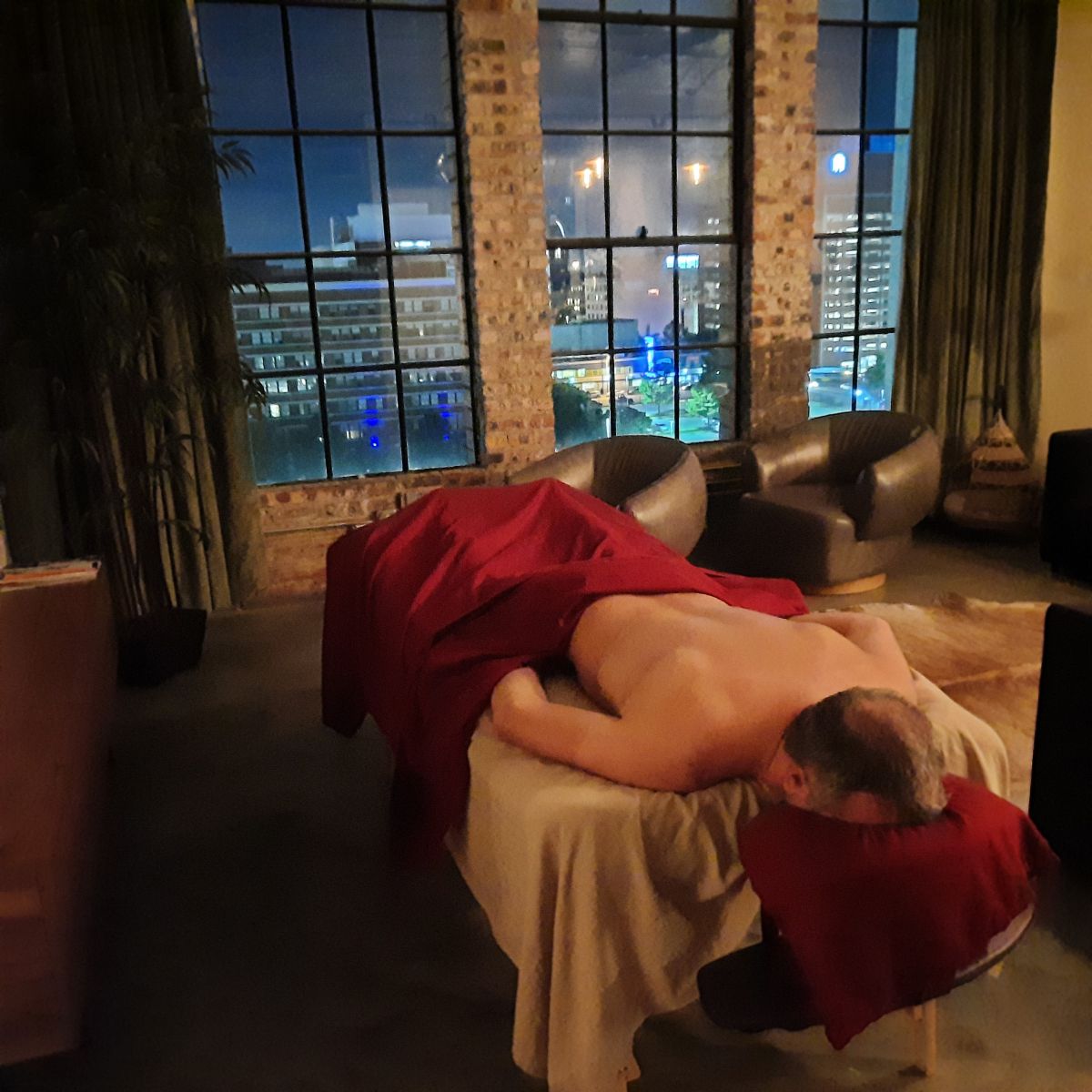 $80 - 1 hour
$110 - 90 minutes
$140 - 2 hours

Packages offered: (Does not include out-call cost)
6 - 1 hour sessions for $400 (1 free massage) - must be used within 6 months
12 - 1 hour sessions for $800 (2 free massages) - must be used within 12 months
Modalities offered:
Swedish
Deep Tissue
Lomi Lomi - Hawaiin Style
Orthopedic - Clinical Approach
Trigger Point
Myofascial Release
Prenatal - Pregnancy

1. Swedish Massage -
A light massage solely focused on relaxation, enhancing mood and stress relief, improving blood circulation, and reducing muscular tension.
Perfect for someone who just wants to have a mini vacation or general maintenance of the body and emotions.

2. Deep Tissue Therapy -
A more thorough type of massage which achieves all of the benefits of Swedish massage plus working through bothersome knots, correcting soft-tissue dysfunction, enhancing pliability and elasticity of the myofascial (muscle and fascia) tissues,and producing even more deep relaxation and feelings of relief.
Ideal for people experiencing pain from knots, tension, and stress, and want firm pressure for more relief.

3. Lomi Lomi - Hawaiin Massage -
A very relaxing style of massage originating from the Islands of Hawaii. While traditional styles incorporate prayer, meditation and so forth, the only aspect which is utilized here is the exquisite touch...

A far more sensual (not sexual) modality which incorporates the practitioner's bare chest for actual full body strokes, which can only be achieved while both arms are extended and the chest is included. Long, flowing strokes.
Exceptionally relaxing, soothing, candle-lit, fresh aromas, hawaiin music, sublime to the senses!

4. Orthopedic Massage - A clinical approach, using thorough assessment protocols, the therapist will call upon advanced knowledge in anatomy, physiology, and kinesiology to relieve particularly troubling Musculoskeletal conditions that a typical Massage Therapist just doesn't have the training for. Think Sherlock Holmes or Dr. House, but for Massage. Muscle Detective at your service ;)
5. Trigger Point Therapy / Neuromuscular -
An alternate approach to massage that uses static compression aimed towards reducing hypertonicity
and deactivating myofascial trigger points in muscle
tissue.

Ideal for people whom have tender knots and pain from sports, long hours of hard work, stress, injuries, etc.

. Myofascial Release Therapy -
An alternate approach focused on the fascia (connective tissue surrounding the muscle fibers) to increase its pliability by applying tensile force to the connective tissue. Fascia has neural receptors which modulate activity in the nervous system which then produce a corresponding reduction in muscle tension.

Especially useful for people who need to correct postural alignments such as forward head and shoulders, pigeon toes, and so on. Also great for general relaxation and reduction of muscle tension.

7. Sports Therapy -
A type of massage concerned with musculoskeletal conditions arising from sporting activity, not with general healthcare. It focuses on understanding and preventing sports injuries, circumventing excess tension from intense or repetitive activity, and dealing with the effects of physical trauma due to sports and/or exercise related injuries.
This technique is more aggressive and much more focused on stretching. Not so much concerned with relaxing the client.

8. Prenatal (Pregnancy) -
A relaxing modality of massage that takes into account the different stages of pregnancy and adjusts the session accordingly.
Mostly Swedish Massage, but other deeper techniques can be used on areas that will not negatively impact the vulnerable baby.