About the Practitioner
Whatsup!
My name is Justin Matthews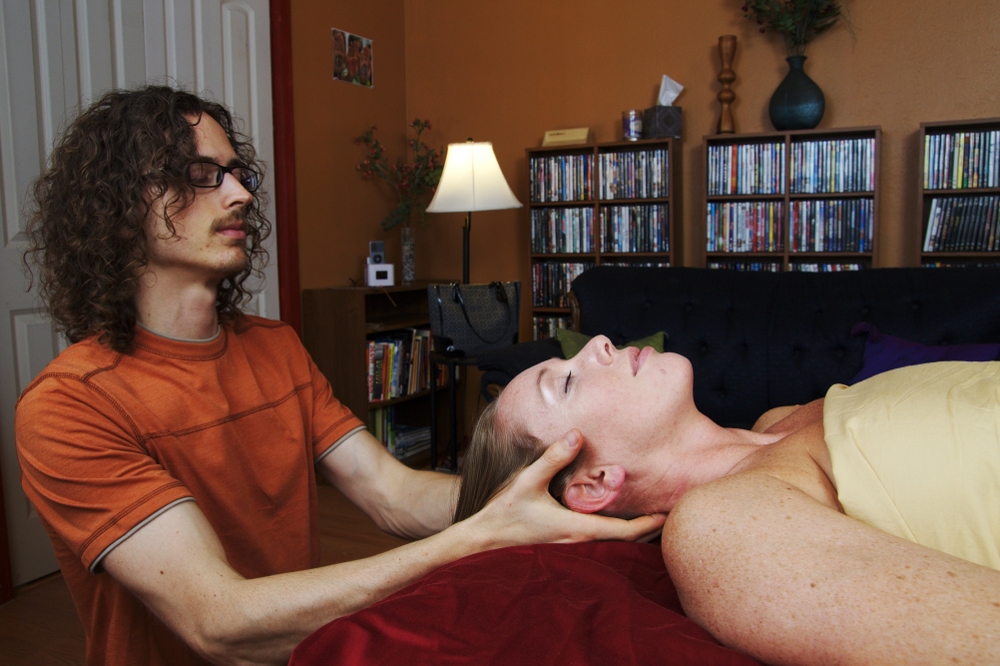 (This is my healing/living space in my home)
I am the Founder of OMG and a Licensed Massage Therapist here in the DFW area
I get asked all the time why I got into the profession, and honestly, I got into Massage not knowing anything about it, and really just doing it because it sounded COOL! Senior year in high school, a trade school recruiter came into my English class with a list of careers...everything from Engineer to Lawyer to Doctor or Electrician, etc. But when my eyes landed on Massage Therapist, I got a spark of excitement. I remember having a vision of having each of my arms around a beautiful girl with money raining down from the sky! Haha, That was all the motivation a 17-year-old needed.
But after I learned just how useful a skill it is and how NEEDED it is amongst the go-go-go, unbalanced society we live in, I really blossomed into an exceptional Massage Nerd! (meaning I study alot). I've gone through an extra 120 hour Professional Orthopedic Massage Therapist Certification by Whitney Lowe that really solidified my thorough approach.
My initial training began with ATI Career Training Center and expanding through many different mentors and classes over the last 9 years of continual practice, which allows me to offer the many different modalities I provide today. I've worked at a chair massage set-up in the North East Mall for 8 months, and then moved on to work at Massage Envy for 4 years. I've now been my own boss for 4 years, and lovin' it! I've also maintained a spot at Whole Foods in Arlington for 8 years, providing chair massage for regulars and newbies a couple times a week.
I believe in a constant and consistent search for truth, knowledge, and masterful skill level in the things I value highly, so that I can understand and provide a comprehensive, yet simple service that makes a powerful impact on people's lives for the better!
I persevere with massage because I am passionate about understanding, teaching, and helping people to reach the fullest potential that a human possibly can. It's my mission to show people how their life can be one of joy, peace, and love, free from all of the unnecessary disstresses that bog down their fulfillment. This is done through mastery of many areas ofcourse, such as financial, vocational, relationships, spirituality, and so on, but I've designed OMG to be more focused on building the foundation for a prosperous life, focusing on the areas of Mental, Emotional, and Physical, through an understanding of what environment, thoughts, and actions create such abundant health.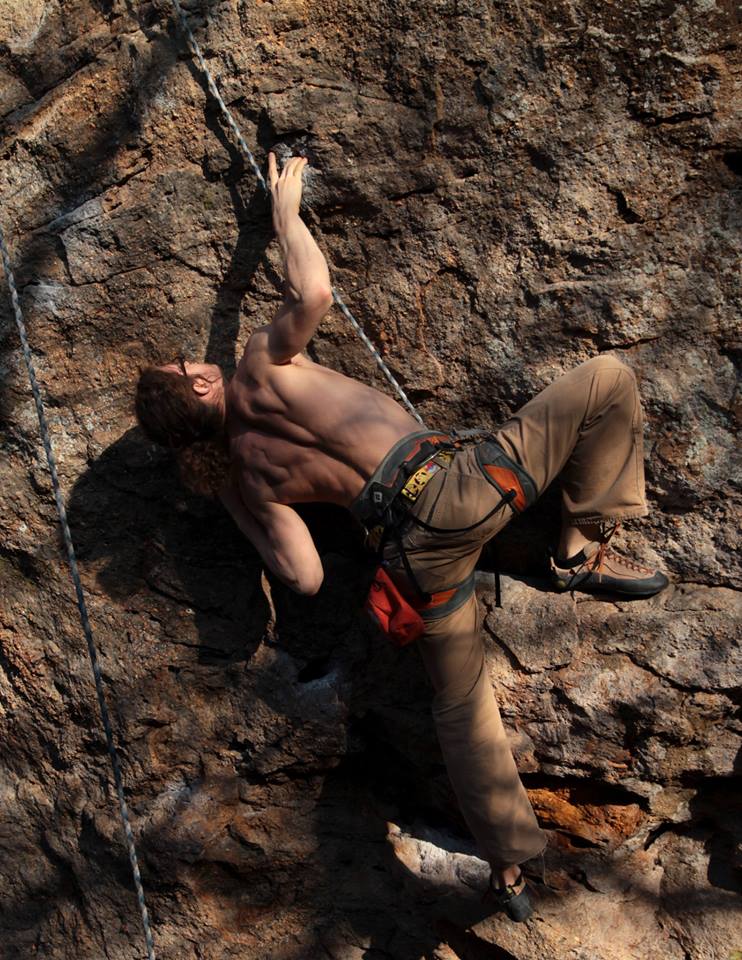 I am an active guy with many hobbies such as rock climbing (that's me ascending The Immigrant 11b at Mineral Wells!), ninja warrior, parkour, writing/playing music, singing, authoring, dancing and much more... making me plenty aware of how important regular maintenance of the body and mind are. I am very interested in the areas of human behavior, full-potentiality, and life mastery (which means the practice of attaining and maintaining harmony and vitality in all important areas of life), where I research EXTENSIVELY and love to bring it all together into a coherent process for living, so that this life can flow as easy as a master pianist can play Moonlight Sonata :)
Justin Matthews, LMT
Author of the Forthcoming book "The Healthy Lifestyle Manual - A Fundamental Stress Management System"
(Photos by John Griffis)
License Information:
State: TX
Type: Massage Therapist
Status: Active
Number: MT108559
Name: MATTHEWS, JUSTIN D
Issue Date: 03/17/2009
Expiration Date: 06/30/2018