Testimonials

Carl Johnson - "Thank You! Your professional services are definitely 5 stars! *****"
- "A massage by Justin Matthews is so much more than a massage. he is very holistic in his approach. he genuinely cares for his clients. Not only is the massage superb, therapeutic, and relaxing, he also gives advice and counseling on health matters including diet and exercise. I have cancer and other health issues but I find a massage with Justin to be extremely healing and helpful. He is just a very outstanding young man."
Casey Barnett -

"I have had many wonderful massages from Justin. He comes to my house once a week and is a lovely guest. Not only does he give a thorough, enjoyable, and therapeutic massage, but has given me great guidance in activites to improve my overall well being. I am happy to be encouraging and supporting a young entrepreneur."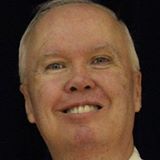 James Ingram -
"Justin Matthews is an outstanding massage therapist. He takes time with his clients and meets the needs of the individual. Justin's caring attitude and sense of humor combine for an excellent therapy session. Also, he tries to accommodate scheduling for the client's busy lifestyle. As a longtime client, I highly recommend Justin Matthews as a massage therapist."
Rachel Scott-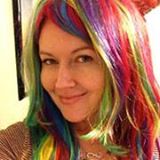 "Justin's massages are amazing. He is very in-tune with the body and uses his intuition to recognize what the body is needing and how to address it. I always leave his massages feeling like jello, in a good way. Justin has a great personality, very friendly, lots of humor, and very professional. You can really tell he cares about his clients and is committed to helping in the best way he can." Client since May 2011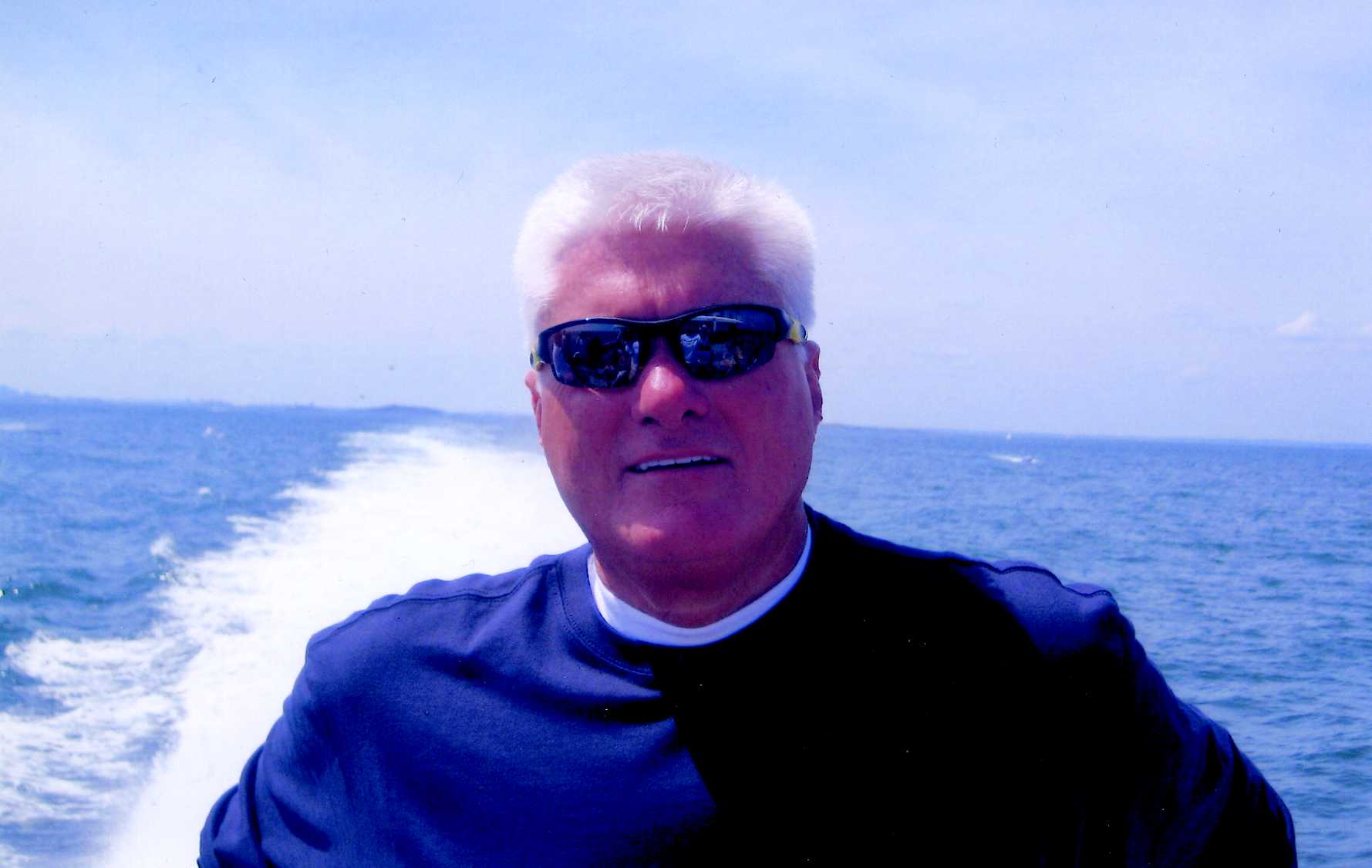 Dale Young -
"I have had Justin give me massages since he first began his massage profession. He has developed into an outstanding massage therapist. He is always learning new techniques that add to the relaxing and healing portions of his massage. The massage is not "cookie cutter" but designed for each individual. He is so calm that you begin to relax as soon as you enter the room. I strongly recommend Justin." D Young
Darla Bull -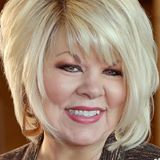 "Justin is not only a fantastic, professional massage therapist.. you can tell that his heart is really in to helping his clients De-Stress"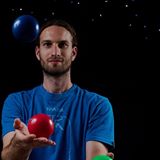 John Griffis -
"I had a huge knot in my right shoulder from being in a cramped position for hours. I was experiencing a great amount of pain. justin knew exactly what to do, he worked it out enough so that the pain was relieved and he taught me a few stretches that pinpointed the area, which I still use regularly. An overall worthwhile and pleasurable experience!"
Frank Roberts -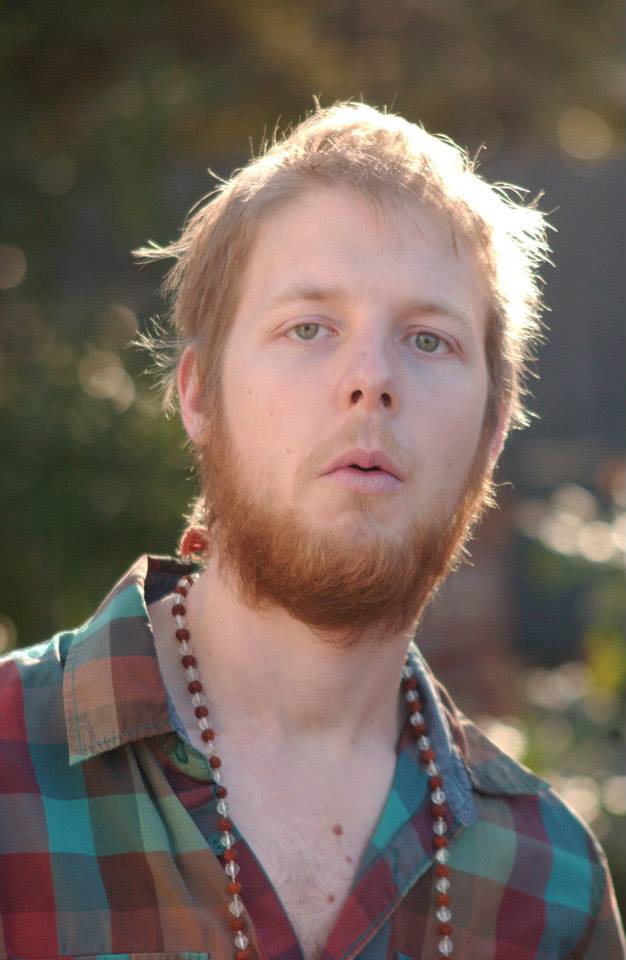 "I used to hold a camera on my right shoulder for hours on end. It's been brutal pain over the years, and finally after getting some sessions from Justin, i'm starting to feel some relief. It's not 100% yet, but I'm confident he can work it out after more sessions. His deep tissue is painful in certain spots, but man is it worth it!"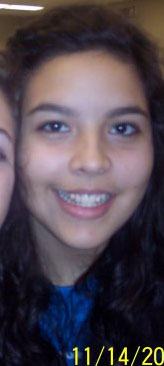 Blanca Herrara Bencomo
"Justin worked on my neck and shoulders for 30 minutes the first time, and it was sublime! I can't help but to keep getting massages. So relaxing... and so re-energizing! Love it <3"