Home
"Hello and Welcome. My name's Alekzandr...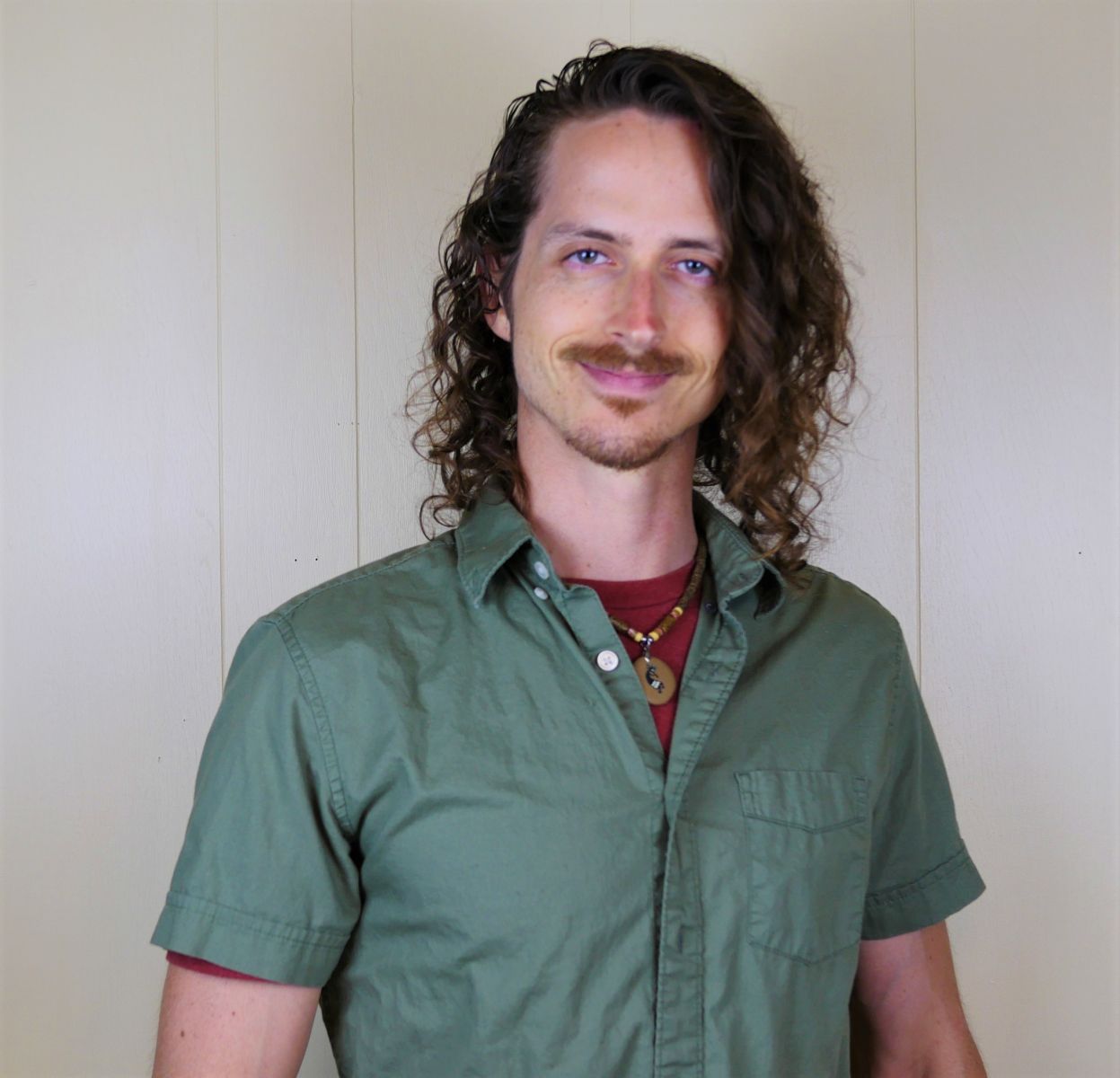 ...and I'll be your guide today."
For 13+ years now, Omni Massage & Guidance (OMG for short) has been providing relief for people suffering from the negative impacts of stress, injury, and dysfunction so that they can be more productive, energetic, healthier, and just plain feel BETTER throughout the day.

To help you achieve your goals of either relief, relaxation, or pure indulgence, I presently offer Swedish Massage, Deep Tissue Therapy, Professional Orthopedics Massage, Lomi Lomi Hawaiin Style, Myofascial Release, Pregnancy (Prenatal), Sports, and Trigger Point. Many of my clients prefer an elegant blend of most of my skills into a sublime concoction of highly therapeutic relaxation.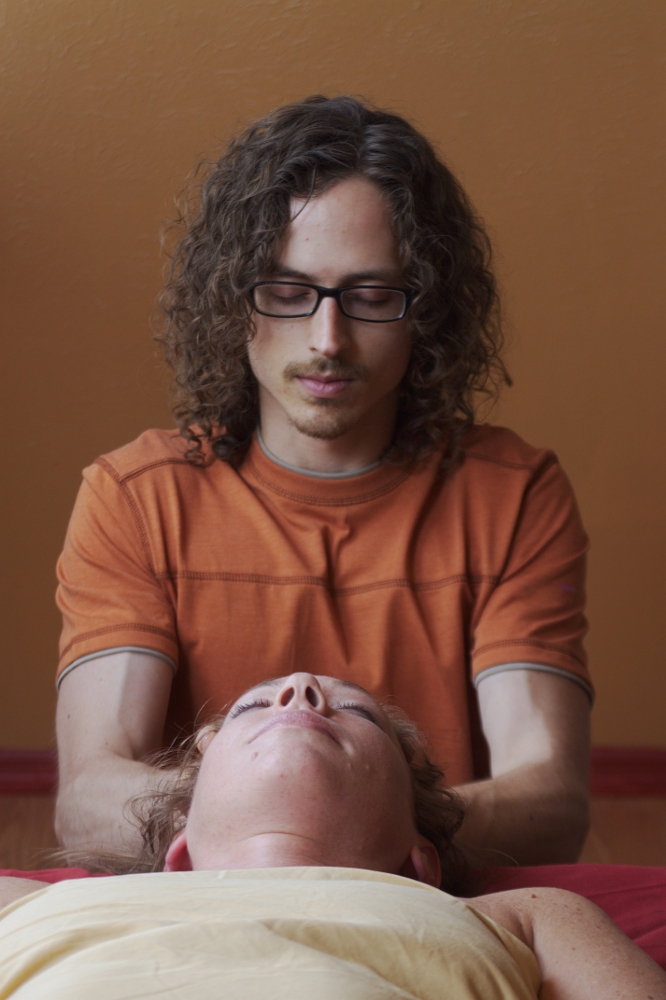 But for some people, even the best Massage Therapy isn't enough. Once someone realizes that they've had the same knots, pain, tension, stress, fatigue and/or disease for years, with no satisfying improvement, they hit that OMG moment. The moment that says, "Oh My God! There MUST be something I'm missing!". That's why OMG is focused on not only relieving the aforementioned symptoms through massage, but also Lifestyle Guidance to show people how to build a sturdy foundation for their body and mind. I do this by equipping you with:

Self-Care Massage Treatment - similar to a dentist showing you how to brush your own teeth. It's alot cheaper and more convenient to DIY
Customized Stretching Routines - so that you don't have to go to a yoga class to keep your body limber and prevent injuries
Personal Training - Specific exercises to combat muscle and nervous system imbalance
Nutrition - How to choose a healthy diet, shop, clean, cook, blend, and beyond to reverse diseases, restore energy, live long, and prosper.
Lifestyle Guidance - to teach you how to do what you know you should do, to quit doing what you know you shouldn't, and overall, how to manage the stress in each of the 10 fundamental areas of life, which, if unhandled, eventually leads to tension, knots, pain, fatigue, disease, tragedy, and misery.
Suffering seems to be inevitable in our lives, but how we face it can mitigate how soon and hard it comes, while simultaneously creating a purposeful life of meaning.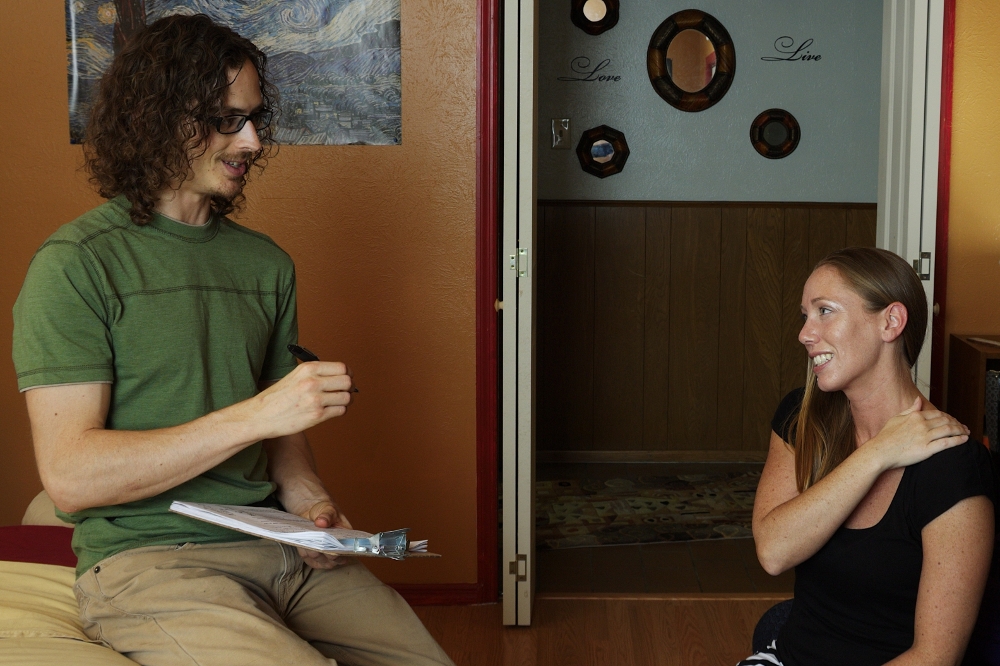 All of this is aimed at the one goal of helping you to feel balanced and fulfilled consistently. No single part of an airplane is responsible for achieving flight, and as such, if you want your life to soar up to cloud 9, we need to make sure all fundamental parts are functioning properly.
It's not easy,
but it's worth it.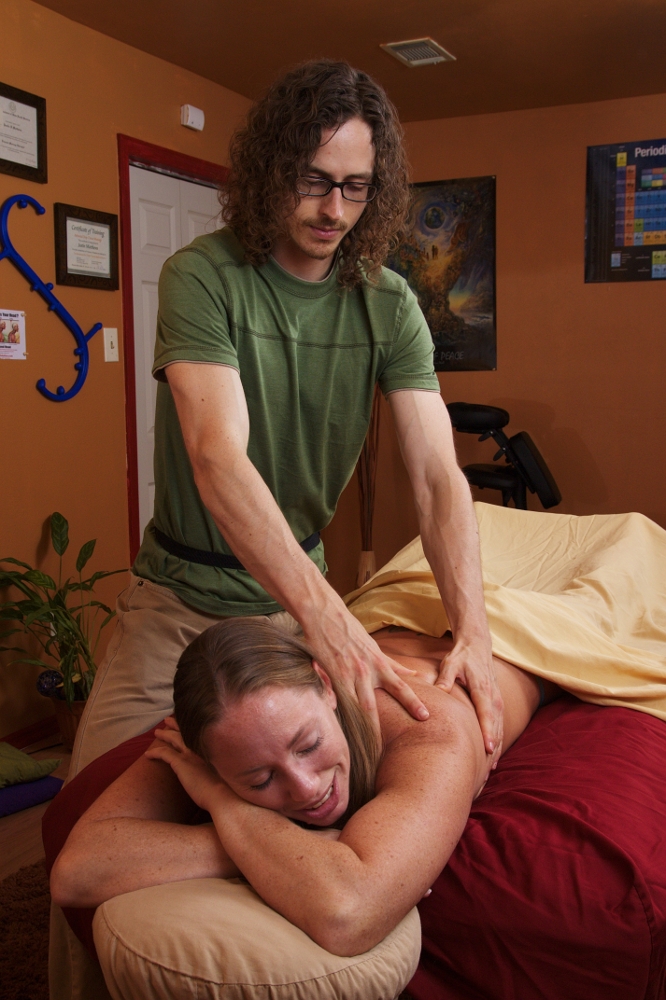 Wanting even more info?
There are a few select tabs on this site for free. And you can sign up for my free newsletter just under the tabs (sends out once a month or less right now) These are just the tip of the iceberg of ways you can improve your overall quality of life. Just chip away at it little by little. Learn a couple new things each day. If you have any questions, shoot me an email at omg@massagetherapy.com, I will probably respond, though no guarantees without an appointment. The more concise you are, the better the chance of receiving a response.
I look forward to helping you relieve some stress, support you in creating an even better life, and sharing in some enjoyable conversation along the way.
Cheers,
Alekzandr
(Photos by John Griffis)